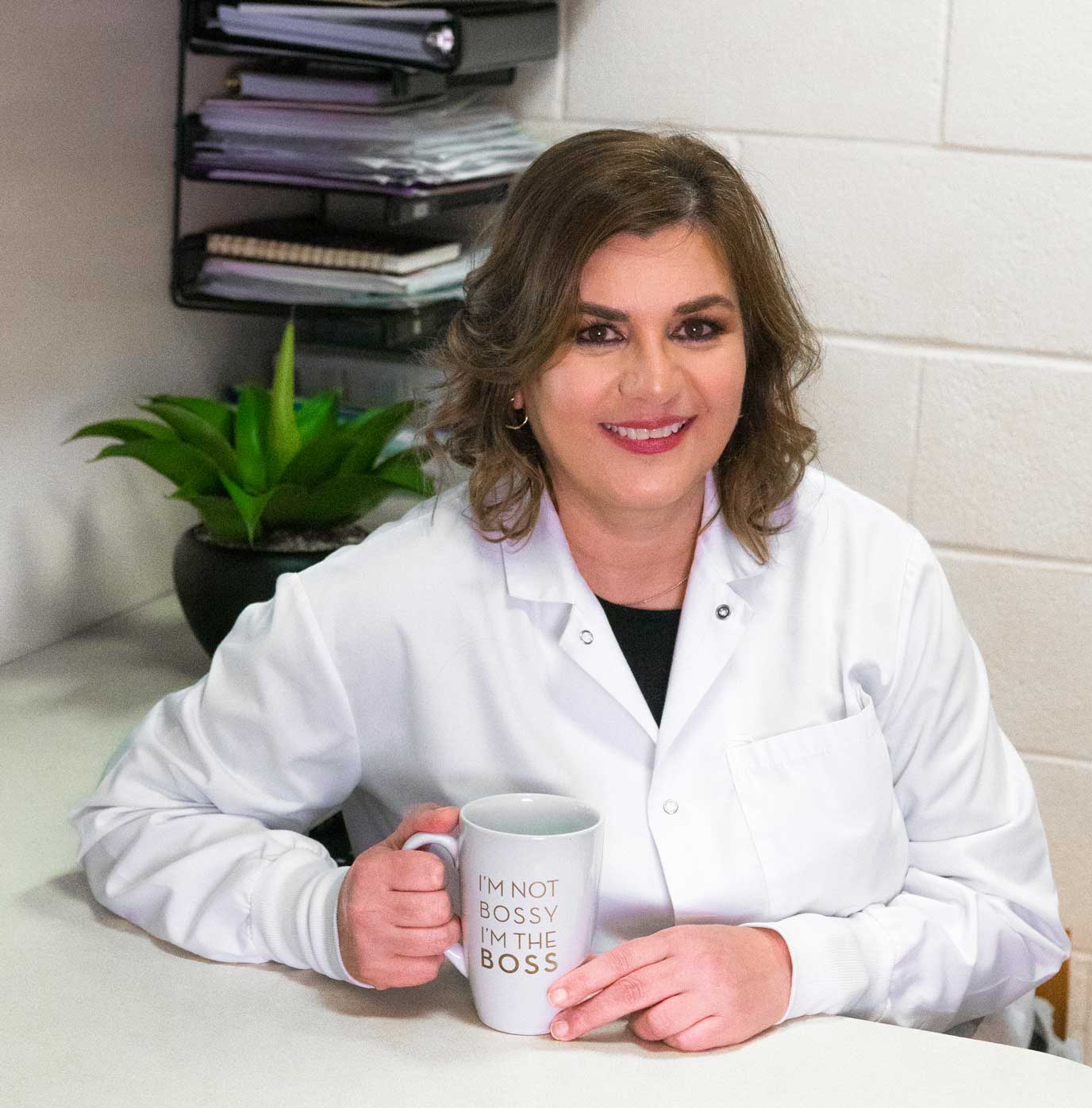 Dr. Roshan Emam
Since 1991, Dr. Emam has been practicing preventative, and cosmetic dentistry with a compassionate style in a calm & comforting environment. Dr. Emam is a different kind of dentist. Gentle, patient, and caring, she takes the time to provide you with the best care possible. She is also well regarded by her patients for her thoroughness. Rather than being rushed, you know that she is there to serve your needs.
She earned her Doctor of Dental Surgery (D.D.S) from University of Pacific Dental school in San Francisco. She also completed the advanced post-graduate residency program at UOP School of Dentistry where she was also an instructor. She believes in conservative, preventative dentistry, and her goal is to increase the longevity of her patient's teeth life and oral health.
Dr. Emam is a member of the American dental association, California dental association, Mid-peninsula dental society. As a prestigious member of spear faculty and study club member, she continues her professional growth and remains up to date with the very latest in dentistry practices and technologies.
In her spare time, she enjoys spending time with her family, Zumba, Yoga, and Reading as well as Traveling.