The first step towards a beautiful, healthy smile is to schedule an appointment. Here you will find information on what to expect during your first appointment.
New Patients
It is easy to make an appointment for your initial examination and dental treatments. Call 650-321-0340 to speak with a staff member.
Payment Methods – Check or Cash Accepted
Welcome to Roshan Emam D.D.S.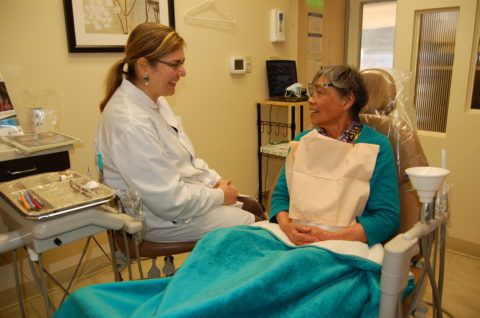 Initial visit
Here's what you can expect on your initial visit with Dr. Emam: Private interview in Dr. Emam's office to go over your past dental history, present concerns, and oral health goals. A comprehensive clinical exam, tooth by tooth; a "tour" of your mouth! We check the condition of every tooth and any past dental work. We look at the health of gums and check how well your teeth fit together. If necessary, we update your record with new X-Rays. We also take photos and other records (eg. teeth models) as necessary. We "co-discovery" dental issues, i.e. discuss what's going on in your mouth. Most patients find this part eye-opening.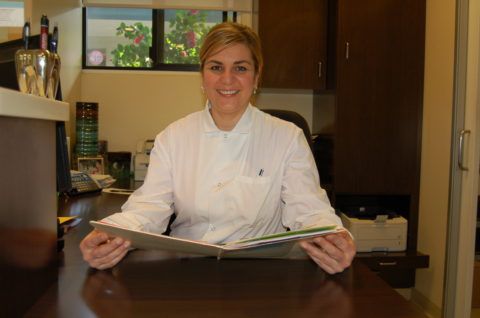 Initial cleaning & patient care plan
Dr. Emam will privately review findings from the initial exam with you. Together, we will create a master plan for your oral health. We call this "co-diagnosis:" we look at your exam findings and discuss the options for your oral health. We diagnose and decide together. Every patient receives a customized plan to improve the health of their mouth.

We do a customized cleaning of your teeth We evaluate how you brush and floss (there's always room for improvement!) We give home care instructions & provide sample supplies based on your needs.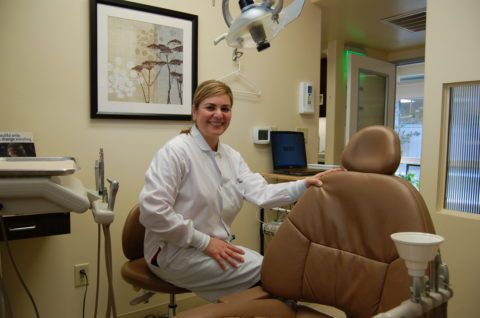 Start dental care plan
We get to work on your brand new dental health plan. You are in charge of deciding how you want to pursue your oral health goals.We ensure that you are very comfortable with all procedures. Dr. Emam gives pain-free injections (really!) and you can relax and listen to music or watch a movie from our large selection during your visit.